Intelligent advice and sincere counsel
Indian in our roots,
Global in approach.
SNG enjoys 60 years of legacy in serving clients, including established and long-standing commercial enterprises as well as new and emerging businesses, with utmost professionalism and dedication.
SNG is a relationship based Firm. Philosophically, we are driven by a service oriented approach to find simple legal solutions to complex legal problems with high ethical standards. We believe in holistic solution and prioritize comprehending our clients' needs, goals, and business context. This aspect holds significant value to us. Our collaboration aims for exceptional outcomes, unlocking commercial opportunities, and fostering enduring partnerships built on trust. Our distinctive qualities lie in our astute approaches and transparent guidance combined with impeccable delivery of quality advice. An impressive and growing list of satisfied clients over the years motivates us to do better, with focus on integrity and high corporate governance.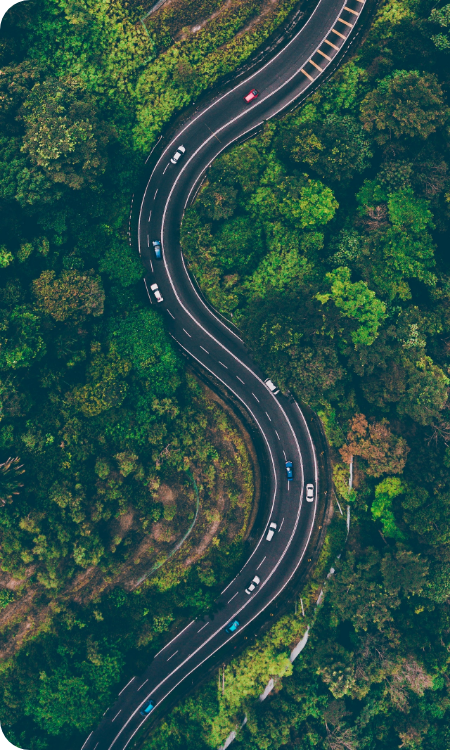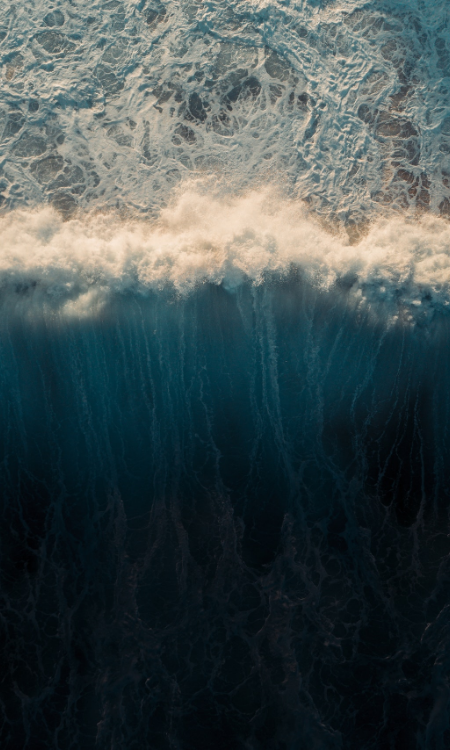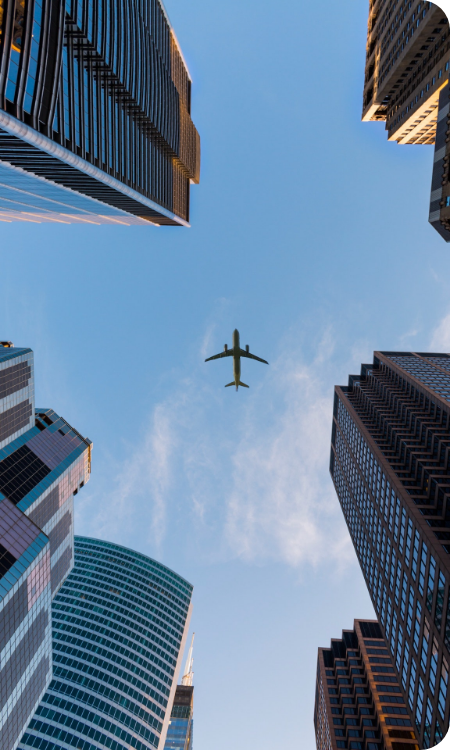 Our leaders have built the Firm on a strong foundation of ethics and integrity. Collaborative mind sets and consistent training are the cornerstone of client servicing at SNG.
"SNG & PARTNERS (SNG, the Firm) is a relationship based Firm. Philosophically, we are driven by a service oriented approach to find simple legal solutions to complex legal problems with high ethical standards."
"SNG & PARTNERS (SNG, the Firm) is a relationship based Firm. Philosophically, we are driven by a service oriented approach to find simple legal solutions to complex legal problems with high ethical standards."
"SNG & PARTNERS (SNG, the Firm) is a relationship based Firm. Philosophically, we are driven by a service oriented approach to find simple legal solutions to complex legal problems with high ethical standards."
"SNG & PARTNERS (SNG, the Firm) is a relationship based Firm. Philosophically, we are driven by a service oriented approach to find simple legal solutions to complex legal problems with high ethical standards."
"SNG & PARTNERS (SNG, the Firm) is a relationship based Firm. Philosophically, we are driven by a service oriented approach to find simple legal solutions to complex legal problems with high ethical standards."
"SNG & PARTNERS (SNG, the Firm) is a relationship based Firm. Philosophically, we are driven by a service oriented approach to find simple legal solutions to complex legal problems with high ethical standards."