Established in 1962, by the Late Mr. S. N. Gupta, an acclaimed banking lawyer, jurist and writer, SNG & PARTNERS ("SNG") is a second- generation full-service law Firm which has acquired an enviable reputation for sophisticated legal work pan India.
India is one of the world's largest economies and has experienced significant growth over the years. The Indian economy has shown resilience grown exponentially across new and emerging sectors.
SNG assumes a pivotal role in facilitating the country's active engagement in the global legal arena. Leveraging its profound understanding of business dynamics and armed with a solutions-driven approach, our firm emerges as the preferred partner for delivering legal support to a diverse range of entities including banks, financial institutions, investment banks, private equity firms, real estate developers, multinational corporations, private corporate entities and the Government of India. Our firm's practice is enriched with unwavering integrity, astute acumen, and exceptional capability. With robust global relationships encompassing both, overseas clients and law firms, we are well-prepared to carry forward the enduring legacy of SNG. Recognizing the concerns of our clients, we have garnered a reputation for delivering exceptional quality, swift turnaround and an equitable and transparent fee structure.
SNG has another Group entity in the name and style of SNG Consultants.
In 2022, SNG entered into an exclusive alliance with two full-service law firms, A. R. Gupta & Associates and R and P Partners ("R & P"). A.R. Gupta & Associates was founded by Mr. A. R. Gupta and has been offering legal advice in diverse areas of practice for over three decades. R & P was formerly known as Rangarajan & Prabhakharan, founded in 1969. With over five decades of legal expertise R & P has a large presence in southern India. Under these exclusive joint ventures, SNG has broadened its professional bandwidth as well as strengthened and extended its geographical foothold with offices in Ahmedabad, Chennai, Hyderabad, Coimbatore, Cochin, and Madurai.
To establish ourselves as the law firm of choice for our clients, while leaving behind a profound and impactful legacy.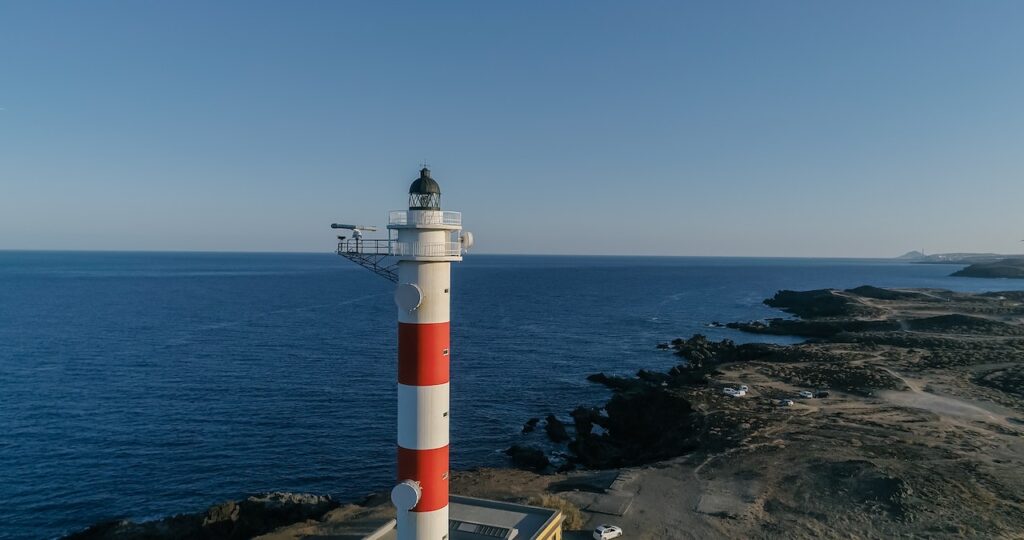 To provide enduring and high-quality legal resolutions.
To provide enduring and exceptional legal solutions of the highest caliber.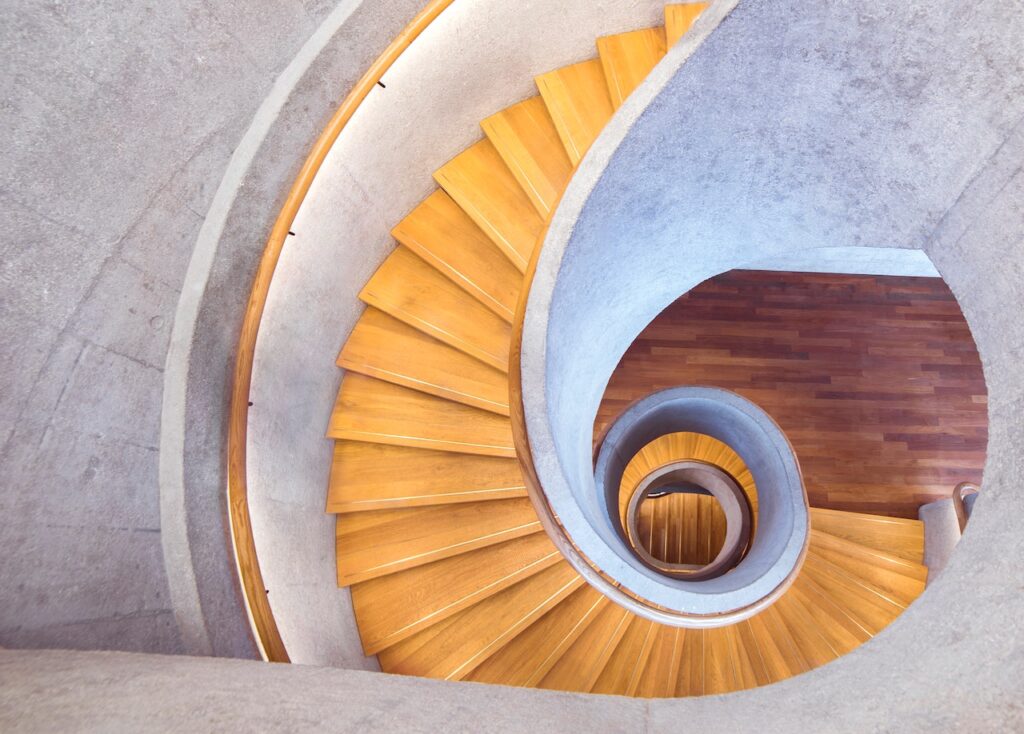 We are committed to our values in our quest to realize our Vision and achieve our Mission:
Integrity
Commitment & Consistency
Healthy Work Environment
Pride, Humility & Discipline